DGS Homecoming 2020 A Success! DGS football defeats Centerville 58-0 and DGS volleyball defeats GRW 3-0.


Parents: Please remember that the arrival time for school is no earlier than 7:45 AM. We do not have staff available before then and are still cleaning our facilities in preparation for the day.






Have a great and safe summer. See you in August

By action of the Board of Trustees on April 28, 2020 the school will remained closed through the end of the academic year and we will continue in our remote learning environment

Governor extends closure through May 6. Trustees have the option to reopen on May 7, under certain restrictions. Trustees will be meeting on April 28 to discuss.

Starting Tuesday, April 14, we are going to be providing free breakfast and lunch to any child between 0 - 18 that resides within our school district. Please contact the office to sign up.

Governor extends school closures until April 24, 2020


Here is Governor Bullock's statement: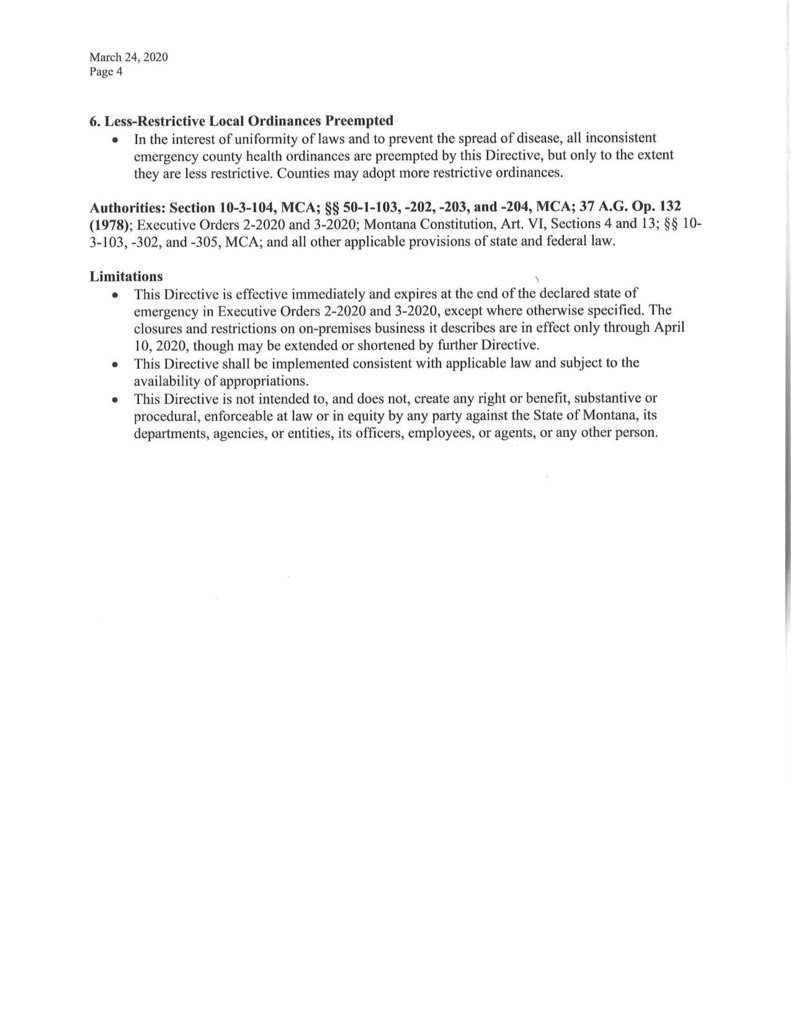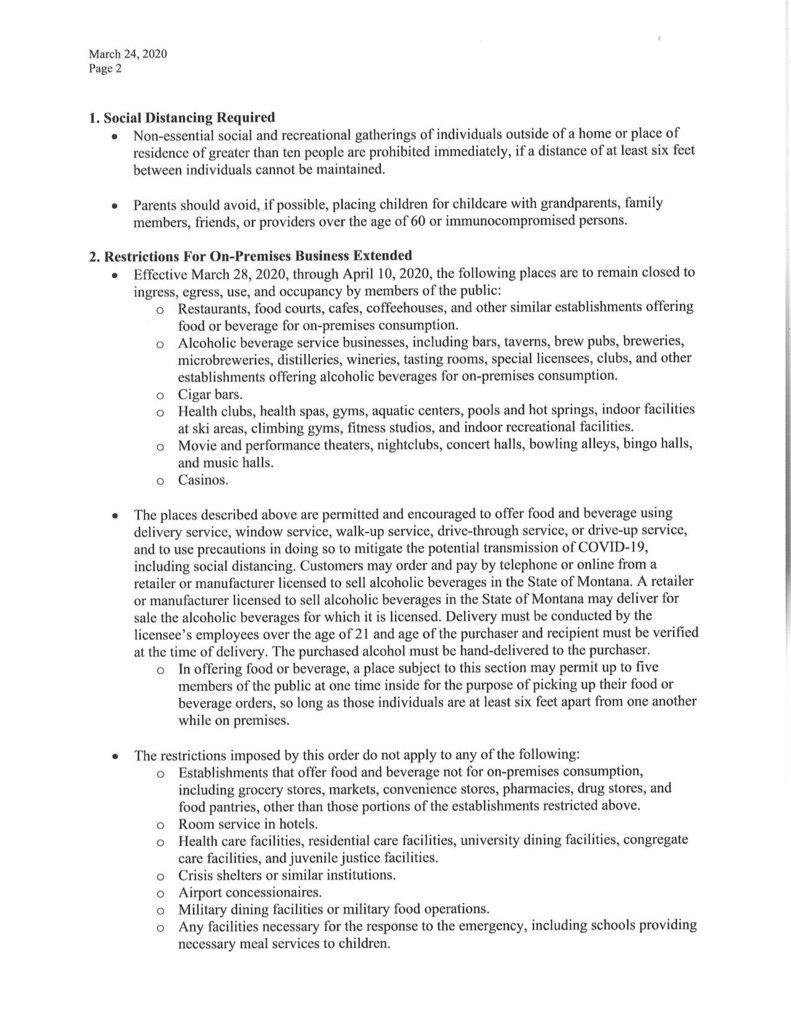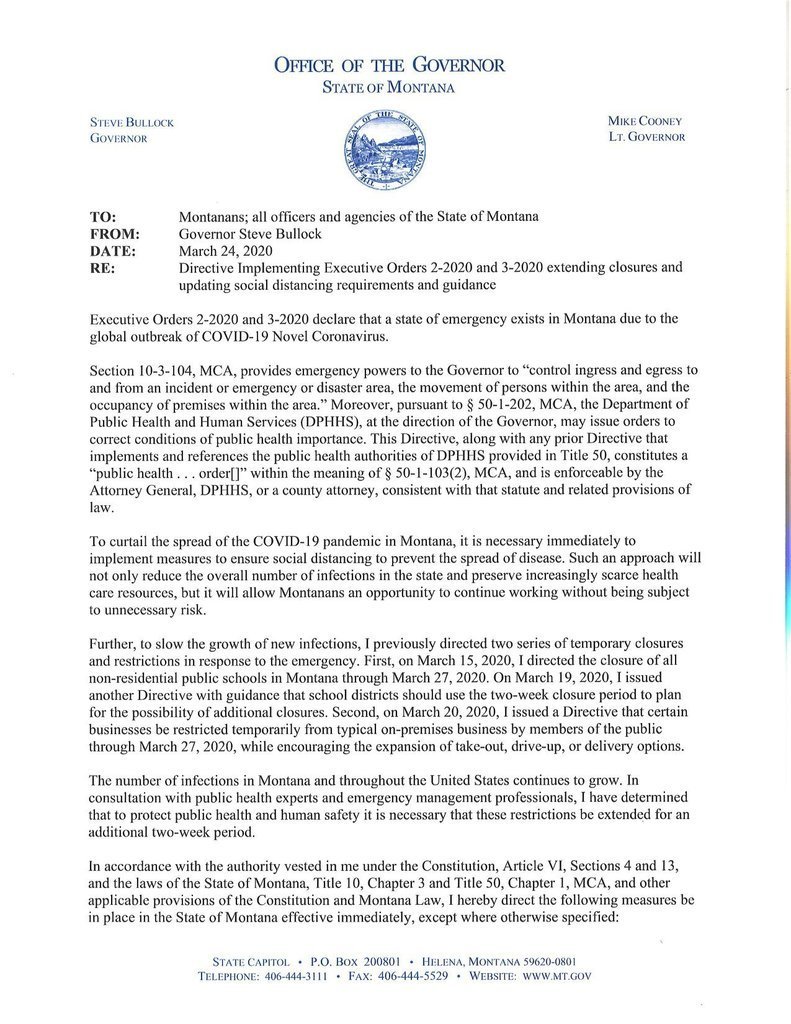 Kindergarten parents, I've sent you a friend request from Mrs. Wildung's Lil Wolves, please check your friend requests! Can't wait to see your beautiful faces!